Developing new revenue streams in 2021: an international perspective for publishers
Publishers today have had to adjust their ways of working to reach their customers directly. Join us to hear a range of success stories, and thoughtful insight into how publishers globally have navigated the changing landscape. From international markets to pivoting to a more globalized business model, our guests will share both their learnings from 2020 and their goals for 2021.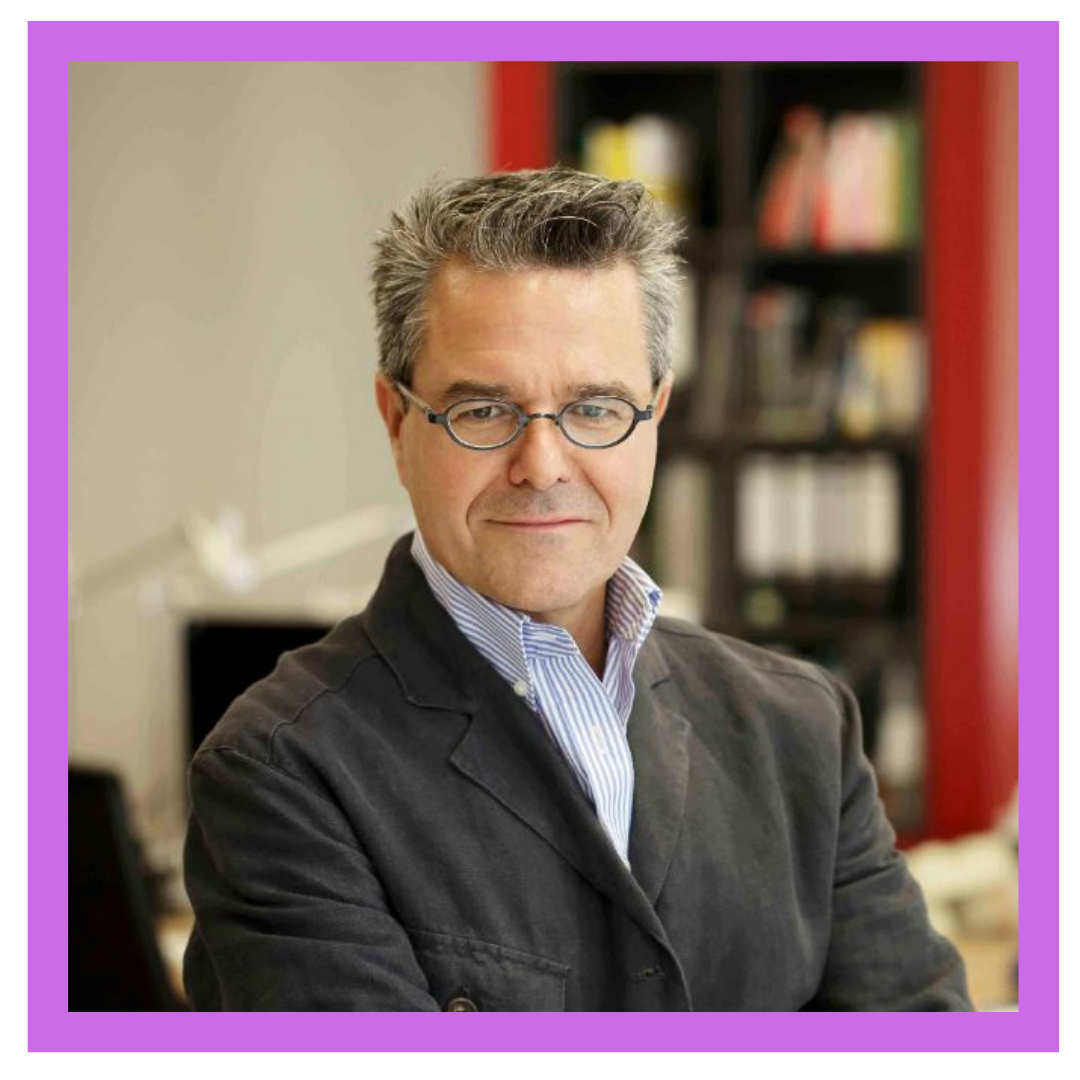 Javier Celaya
Moderator
Javier Celaya is the founder of Dosdoce.com, a member of the Executive Board of the Digital Economy Association of Spain, as well as Head of the Institutional Relations Area at the Spanish Digital Publishing Association (ASELID).
Javier teaches Digital Publishing courses at several universities in Spain: Máster de Edición de la Universidad Autónoma (UAM); Máster online en Crítica y comunicación cultural de la Universidad de Alcalá; Máster de Gestión Cultural de la Universidad Carlos III, and Máster de Edición de la Universidad Complutense de Madrid.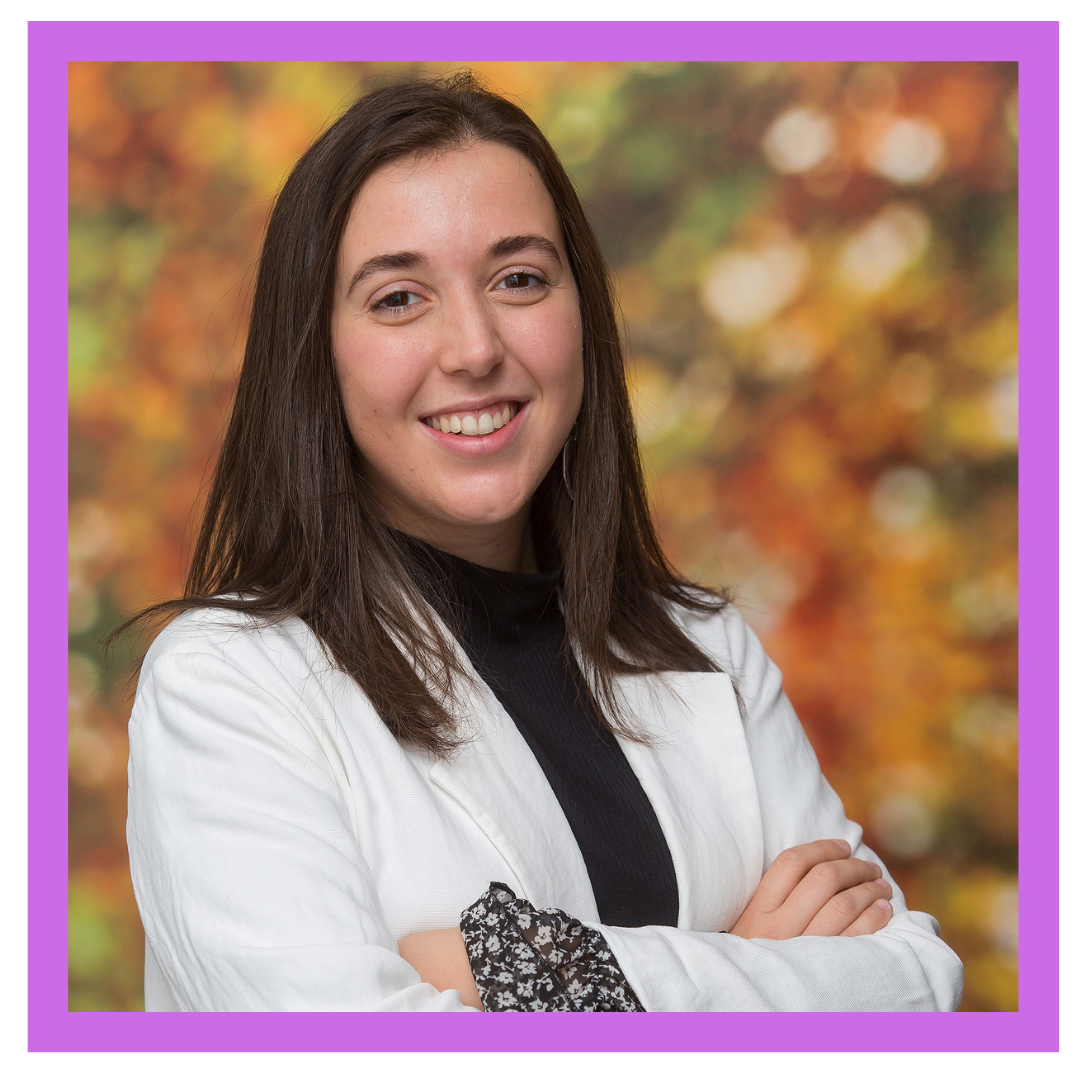 Ana Gil de Pareja
Panelist
Ana Gil is the Director of the Communication and Publications Department of Ediciones Universidad de Navarra (EUNSA). Ana is responsible for executive duties as Marketing Manager and Communication Manager. She is also editor of different collections from the publishing fund.

She studied at the University of Navarra, Spain where she graduated with two degrees in Hispanic Philology and Audiovisual Design Communications. She completed her undergraduate studies with design and editorial tasks in the EUNSA's Editorial Committee.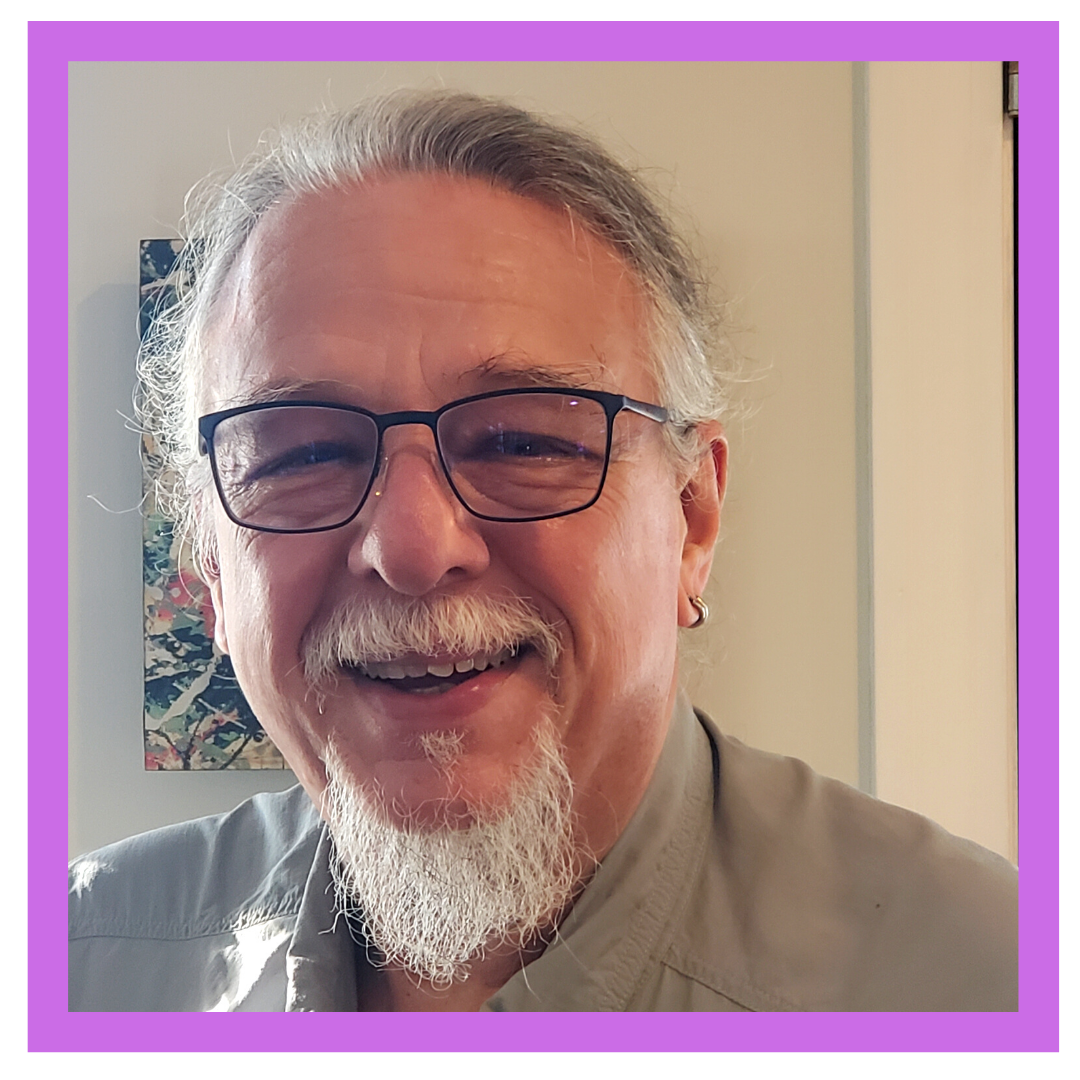 David Wilk
Panelist
David Wilk has worked in almost every aspect of publishing and book distribution, print and digital, in almost every subject, from poetry and literary fiction, photography, art, graphic novels, children's books, to bestselling nonfiction.
His work includes book production, multimedia projects, and assisting publishers and authors with book production, online marketing, sales, and distribution in a challenging marketplace.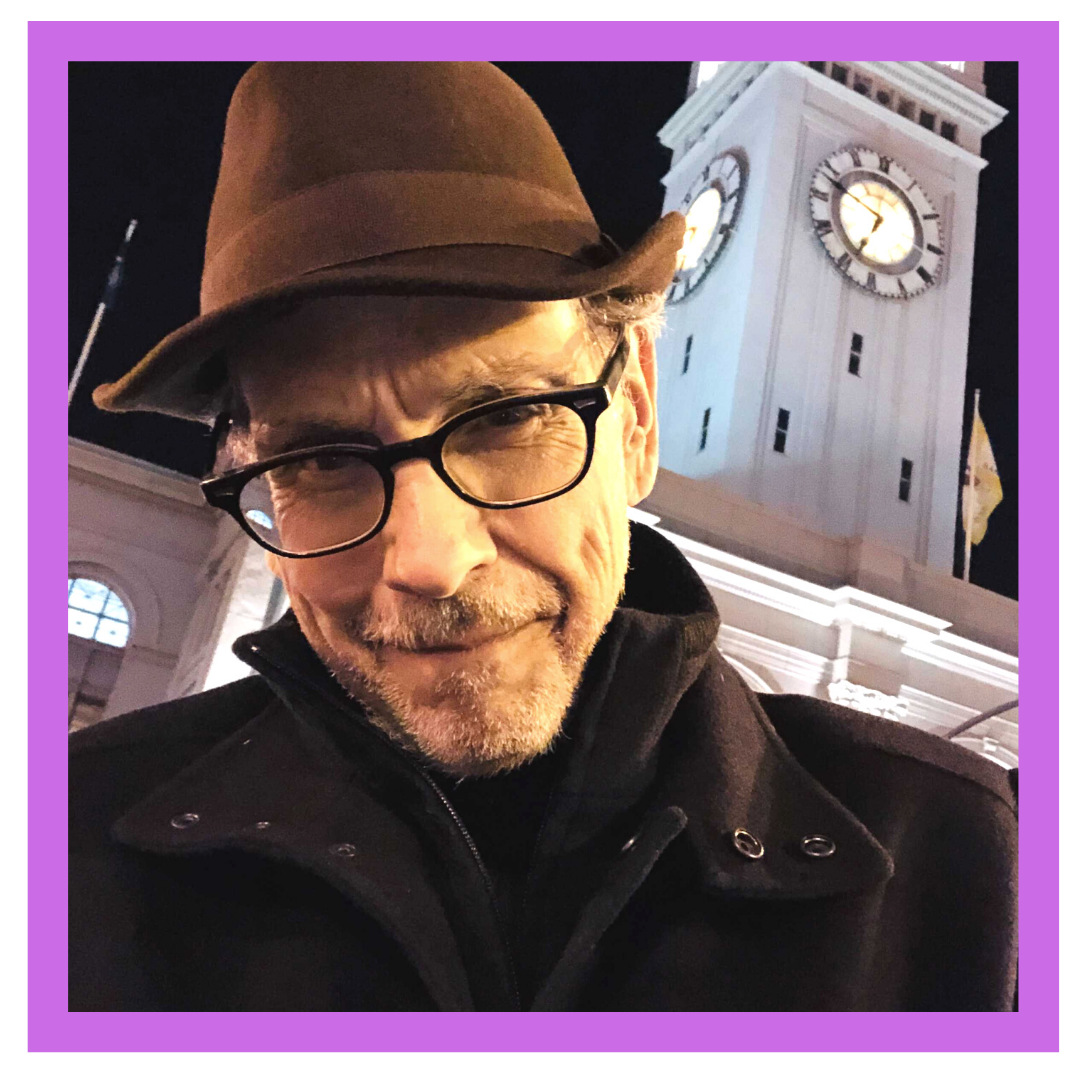 Ron Martinez
Panelist
Ron Martinez, Publica's Head of Product and Market Innovation, is a longtime innovator in media, commerce, and intellectual property. He's a prolific inventor with more than sixty patents, and former global Vice President, Intellectual Property Innovation for Yahoo! Inc.
Prior to Publica, he designed and delivered Aer.io, the decentralized bookselling ecosystem that powers direct-to-consumer retailing for thousands of sellers, including Bookshop.org.
Agenda
Join a live panel of international publishing professionals to discuss new and emerging ways to grow both audiences and revenue.

In this webinar you will:
Learn how to engage new audiences wherever they spend time online.
See tools and techniques you can use to acquire customer email relationships.
Delve into international case studies to learn what works –and what to avoid.
Hear from publishers who have delivered on new direct-to-consumer strategies.
Learn how other publishing houses have prepared their teams for working in new ways.
Join us if you are an Editorial Director/Manager, Digital Director/Manager, Publishing Director/Manager, Marketing Director/Manager or Consultant to the publishing industry.
You won't want to miss this informative webinar, full of practical information you can put to use in your business today.